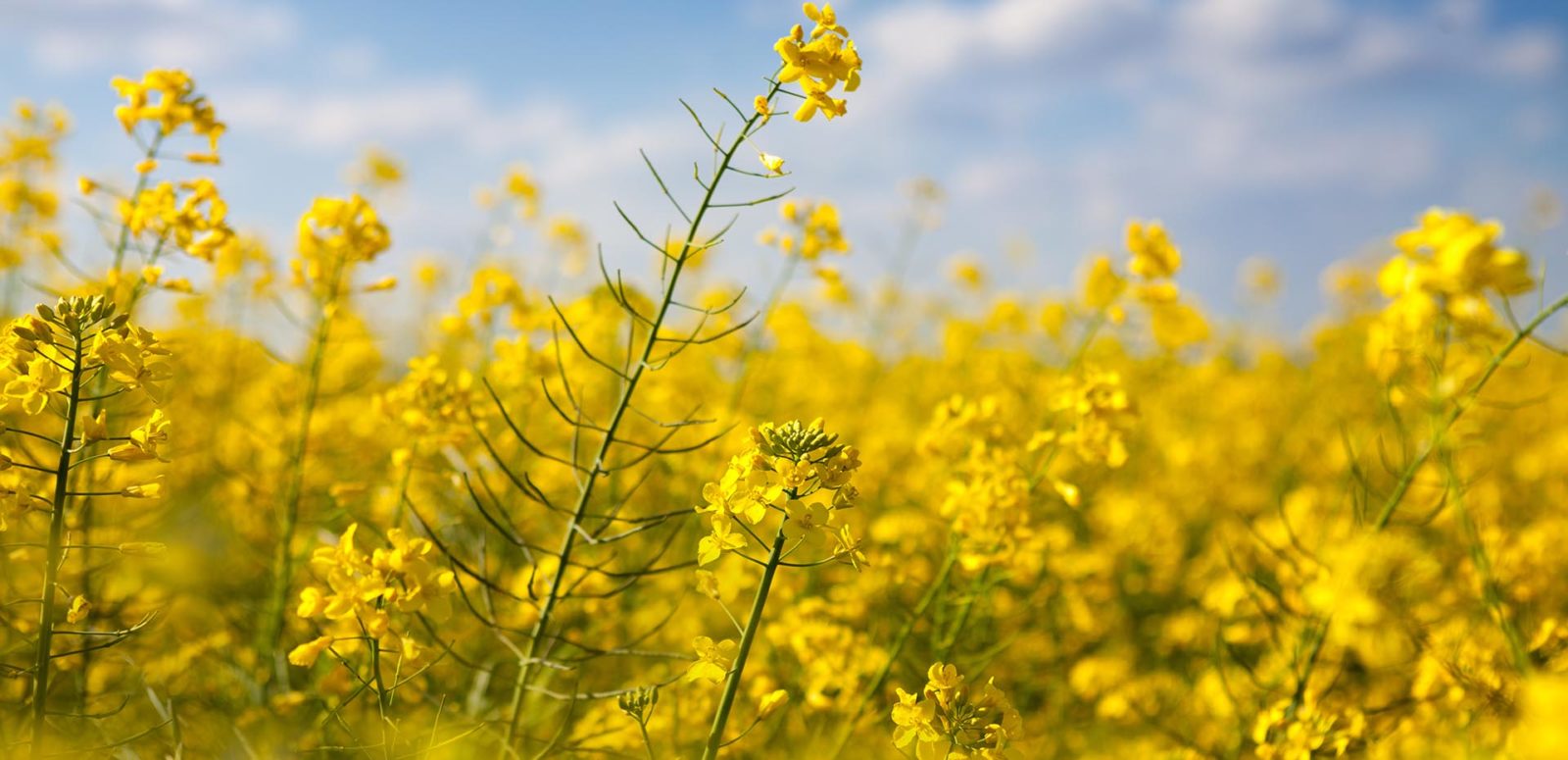 Sustainability
Our main mission is to make it easy for current and future generations to gather around healthy and good food. This characterises our thinking related to social responsibility, projects we contribute to and who we collaborate with.
How is Mills working with the UN's Sustainable Development Goals?
At Mills, we have never been concerned with quarterly results, but rather with long-term value creation. Therefore, the way we work to achieve our goals is important to us. For many decades we have referred to this as accountability. Today we call it sustainability. Our framework is based on the UN Sustainable Development Goals (SDG) and our sustainability strategy is comprehensive with ambitious goals.
We have pinpointed areas where, by virtue of who we are, we can and should make a significant difference.
We have ambitious objectives for each area and annual action plans that are naturally integrated into our processes.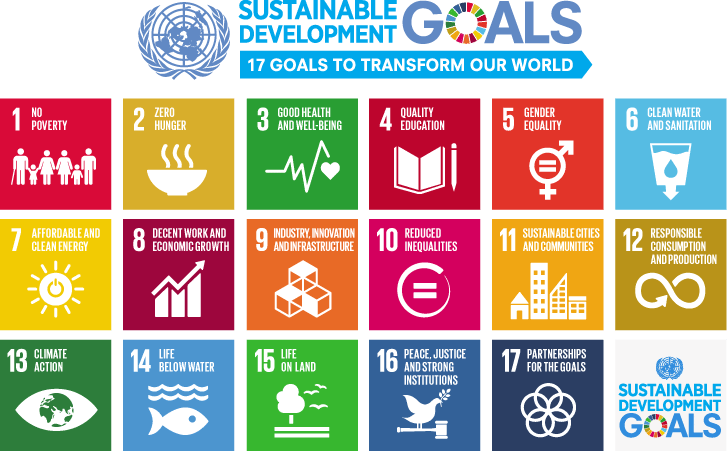 In recent years, we have celebrated concrete results from our long-term and targeted efforts towards a more sustainable business model. Here we will take a closer look at three highlighted areas, linked to their own sustainability goals:
UN SDG 2, Zero hunger:
During the period 2015-2018, we halved our food waste in our production. We are very proud to be the first Norwegian food producer to do this.
UN SDG 3, Good Health and Well-being:
In order for our brands to be relevant to current and future consumers, we must view them in a wider context than just taste and quality. The products must be good choices for both the consumer and the planet. An excellent example of this is our Plantego' range. These tasty vegetable toppings makes it easy to eat plant-based food – a better choice for both the climate and our health.
UN SDG 17, Partnerships for the Goals:
This goal is at the core of our sustainability work. In 2019, we joined the UN Global Compact, which we believe will become an increasingly important player in Norway. We have a close dialogue about sustainability with our customers, and we have started several important collaborative projects with our suppliers to achieve the goals we have set ourselves.
Our focus areas and goals for 2025:
Healthier products:
Health and nutrition guidelines to be integrated as a part of the innovation process, and used as a leading and active part of our development work.
Achieve goals in Letter of Intent with health authorities (salt and saturated fats) based on constant annual volumes.
Launch more plant-based products.
Food Safety:
We will engage the entire value chain with our strong food safety culture – from soil to table.
Recall unsafe products.
Certify all Mills production facilities according to Safe Food Standard FSSC 22 000 and revise annually.
Responsible Employer:
Vision zero for accidents and a "health rate" (friskhetsgrad) of 96%.
Recognised apprenticeship in the local community in Drammen and Fredrikstad.
A strong and clear focus on cultural and gender diversity.
Supply chain ethics and environment:
All suppliers (also indirect suppliers) are to be covered by a risk assessment and follow-ups.
Actively cooperate with suppliers on improvement and systematically select those who monitor their own supply chain the best.
Packaging:
All our product packaging will be recyclable and recycled material will be used where possible.
We will reduce the amount of packaging without compromising food quality, food safety and food waste.
We will launch innovative and sustainable packaging concepts so that all products have clear improvements based on the possibilities revealed in our analysis tool "Bærekraft4kanten" (sustainability square).
Food waste:
Achieve new and ambitious targets for further food waste reduction, after the goal of halving food waste by 2030 was achieved in 2019.
Make it easier for consumers to reduce their own food waste.
Waste, pollution, CO2 and use of resources:
CO2-neutral production, and reduced waste and resource usage.
Working together to achieve our goals:
UN SDG 17, Partnerships for the Goals, is at the core of our sustainability work.
We are actively seeking cooperation with all parts of our value chain. Since we are all working to achieve many of the same goals, together we can achieve more – faster.